How to Style Pajamas as Streetwear for Day to Night Effortlessly Chic Style

June 24 2023

Silk Pajamas are for so much more than just sleeping. Silk Pajamas have become a versatile look known as "Pajama Dressing" in the world of fashion. With the right styling, pajamas can be worn for day and night making them an easy and elegant staple in any wardrobe. Here's some tips on how to style pajamas as streetwear for both day and night dressing.
1. Dress them up with a blazer.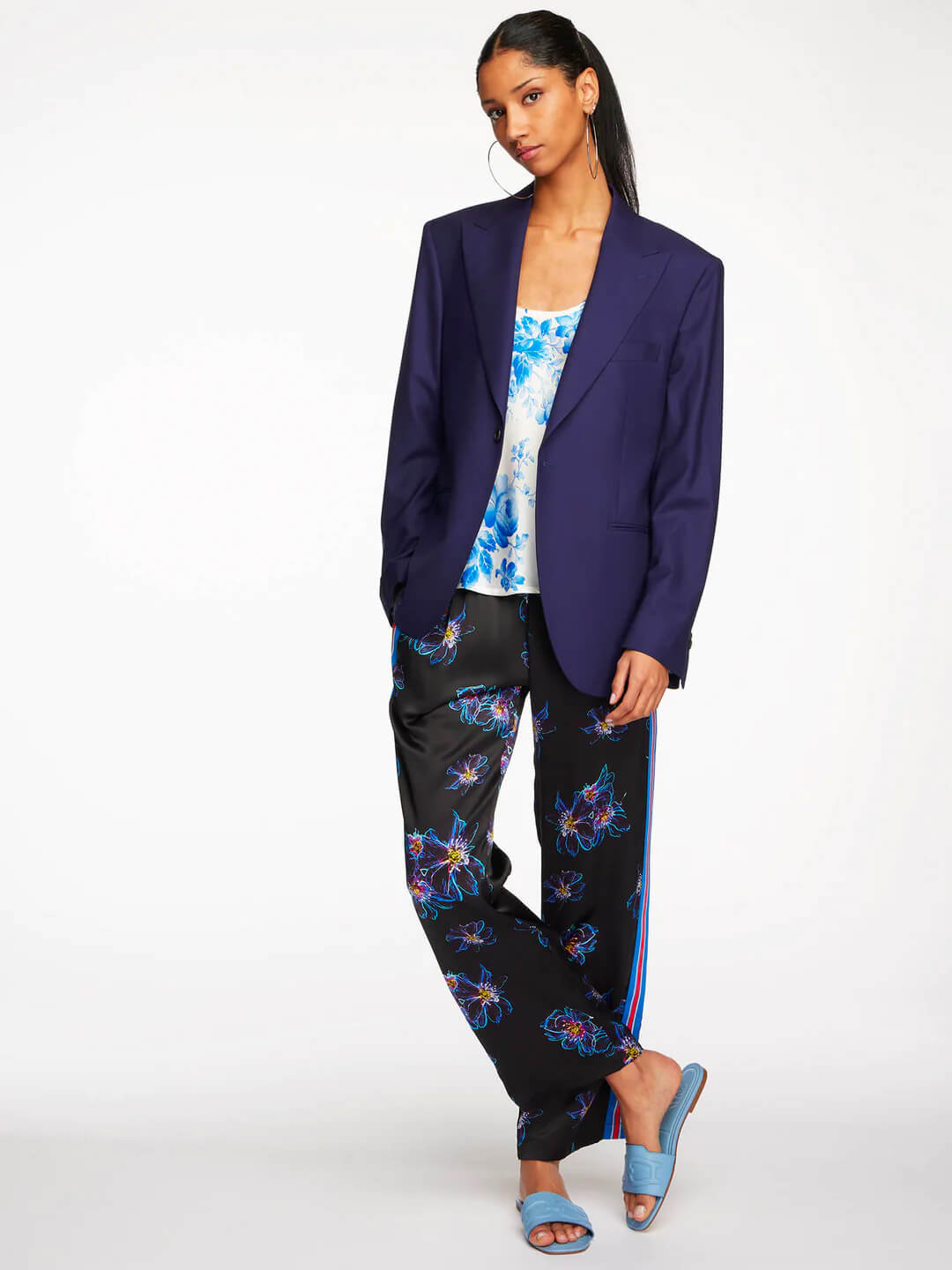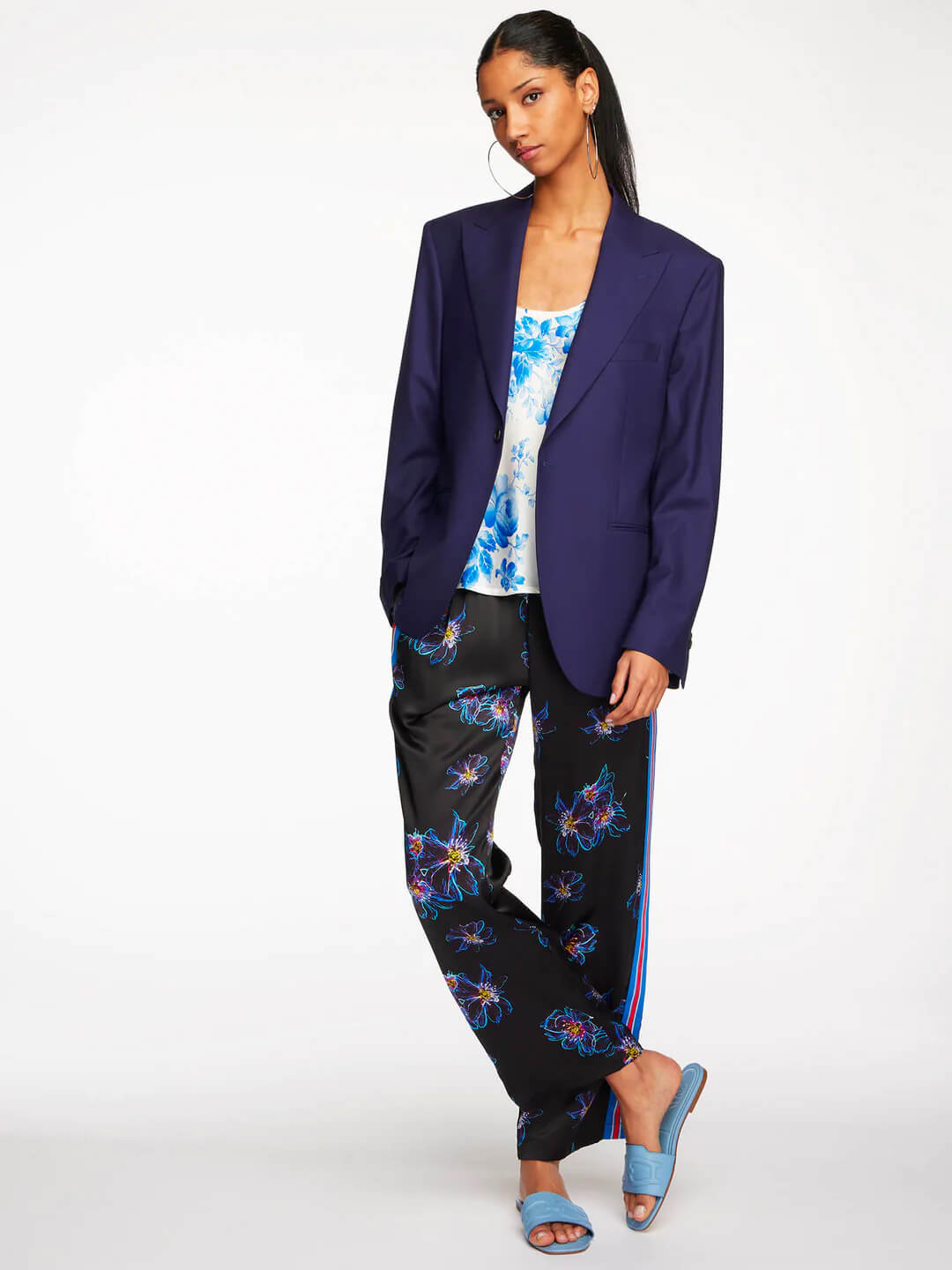 One way to elevate your pajamas for daytime wear is to pair them with a structured blazer. The juxtaposition of the casual pajamas and formal blazer creates an unexpected, chic and polished look.

2. Add some statement accessories.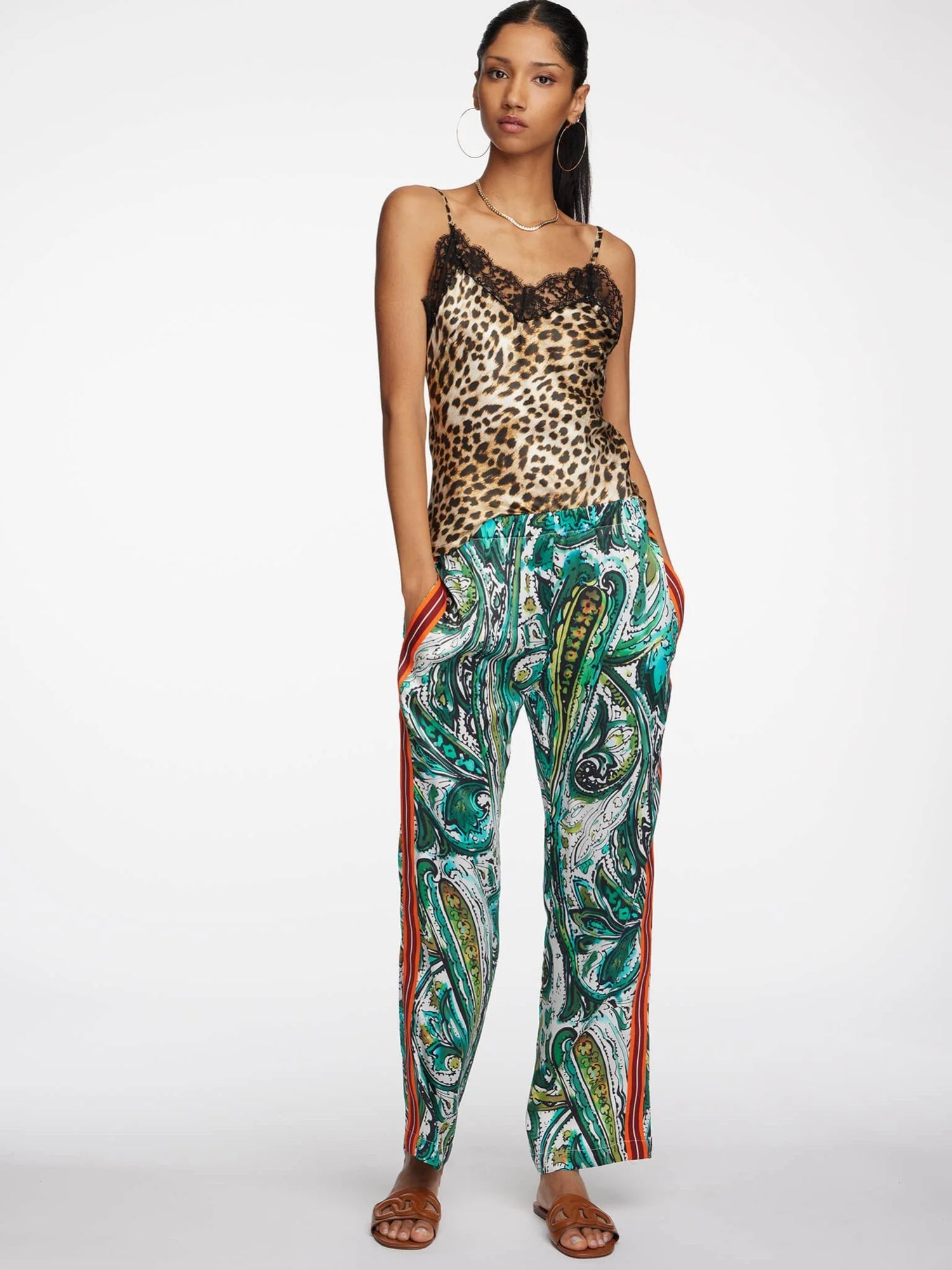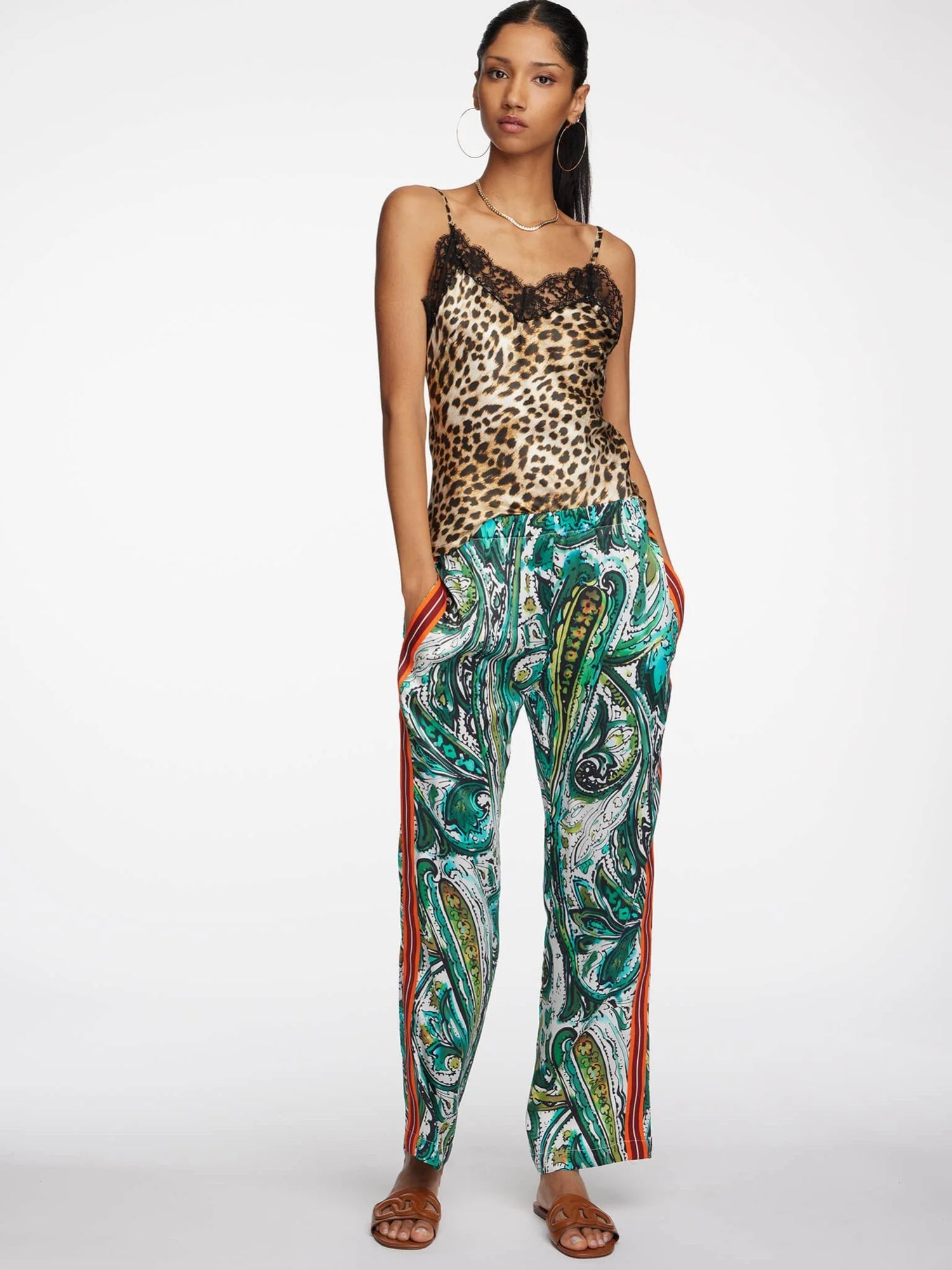 Accessories can take a simple pajama set to the next level. Consider adding an alligator belt, a statement necklace, earrings or a sleek clutch to add some extra flair to your outfit.
3. Wear as separates mixed into your look.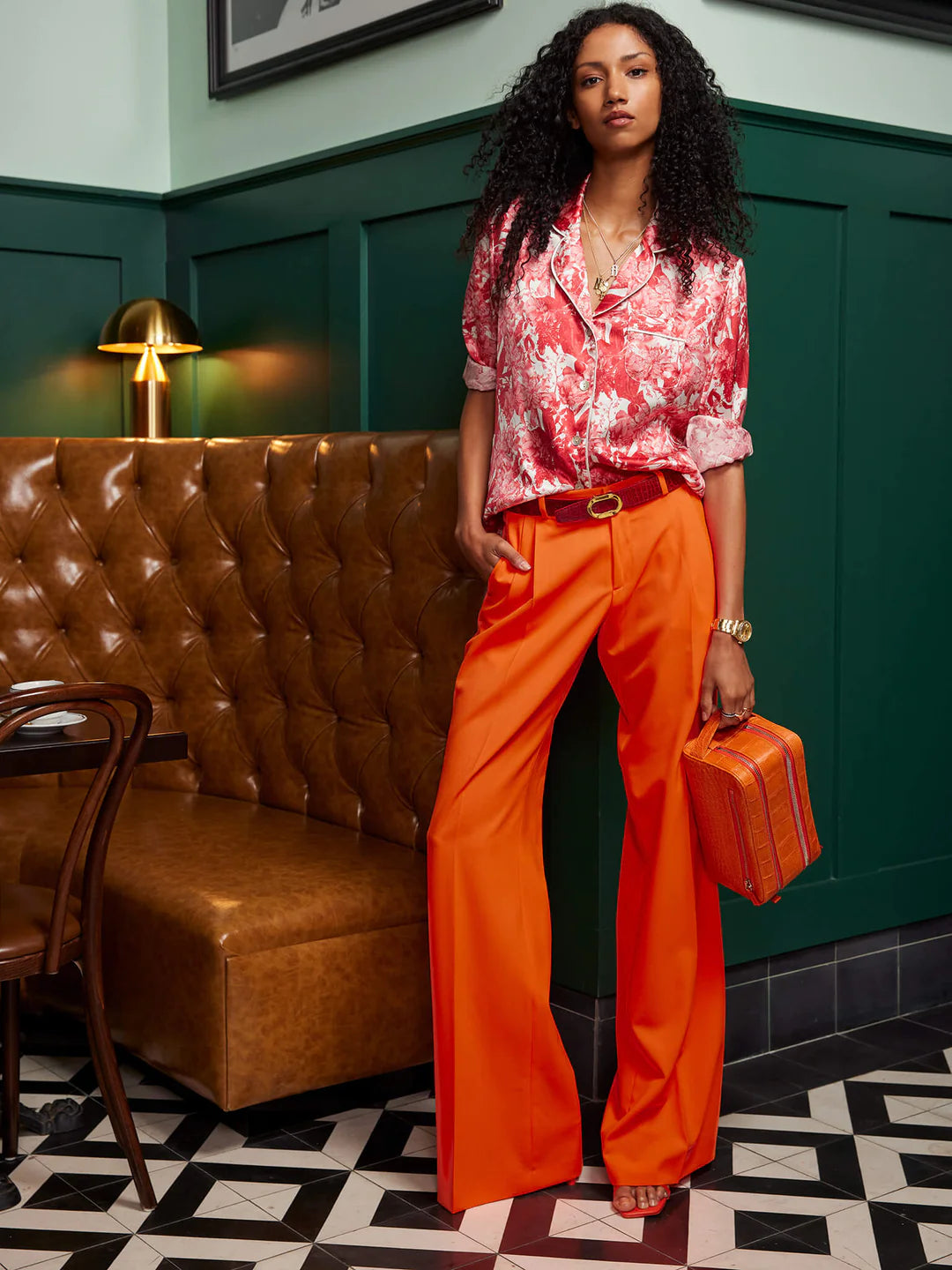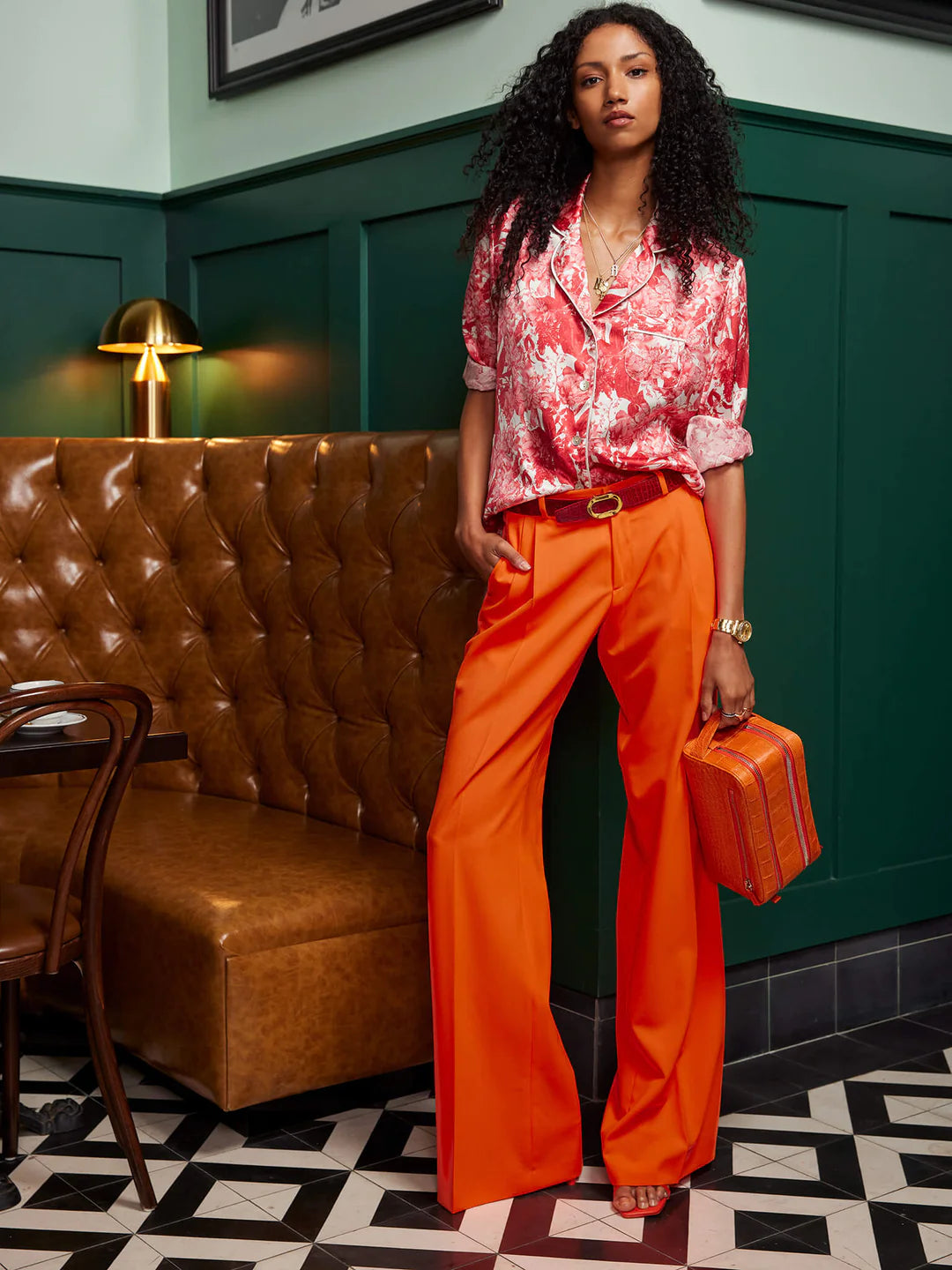 Silk pajamas are versatile because they can also be easily worn as separates and styled into daytime looks. The pajama top can be worn with pants, a belt and heels for workwear while the pajama pant can be worn as resortwear paired with a tank top and sandals.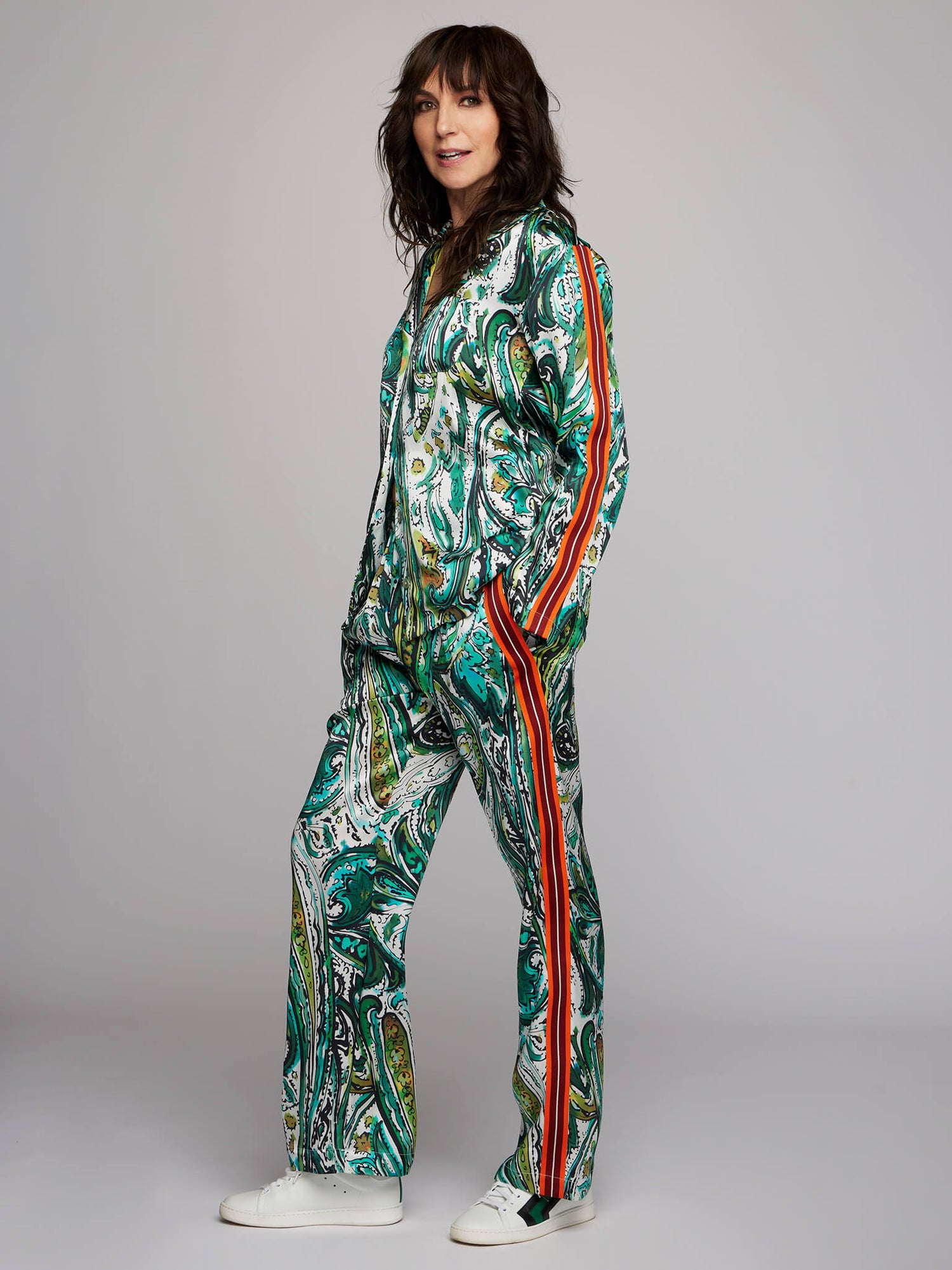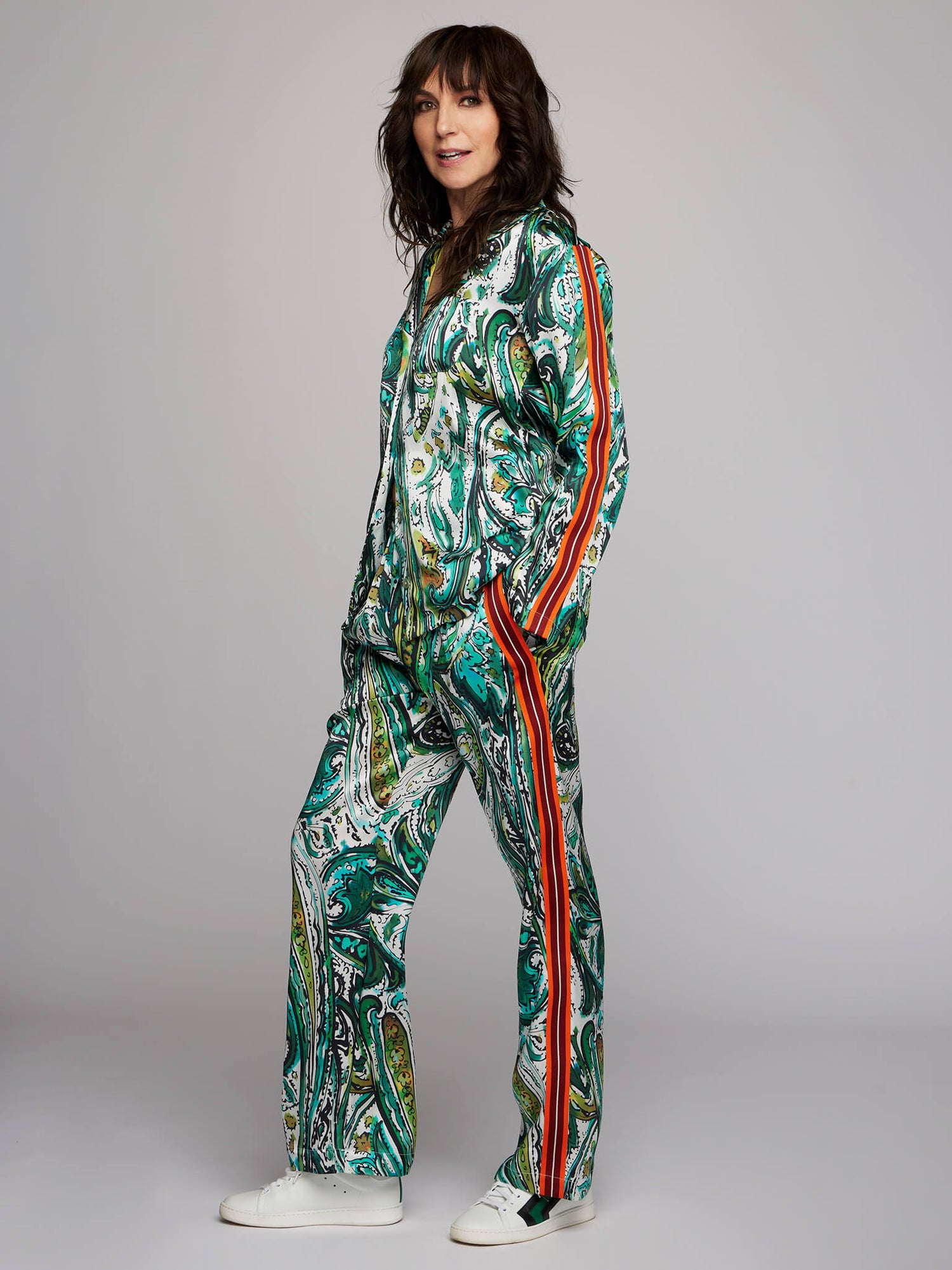 For a comfortable and casual daytime look, pair your pajamas with some trendy sneakers. This is a perfect look for a day of running errands or catching up with friends.
5. Elevate them with heels.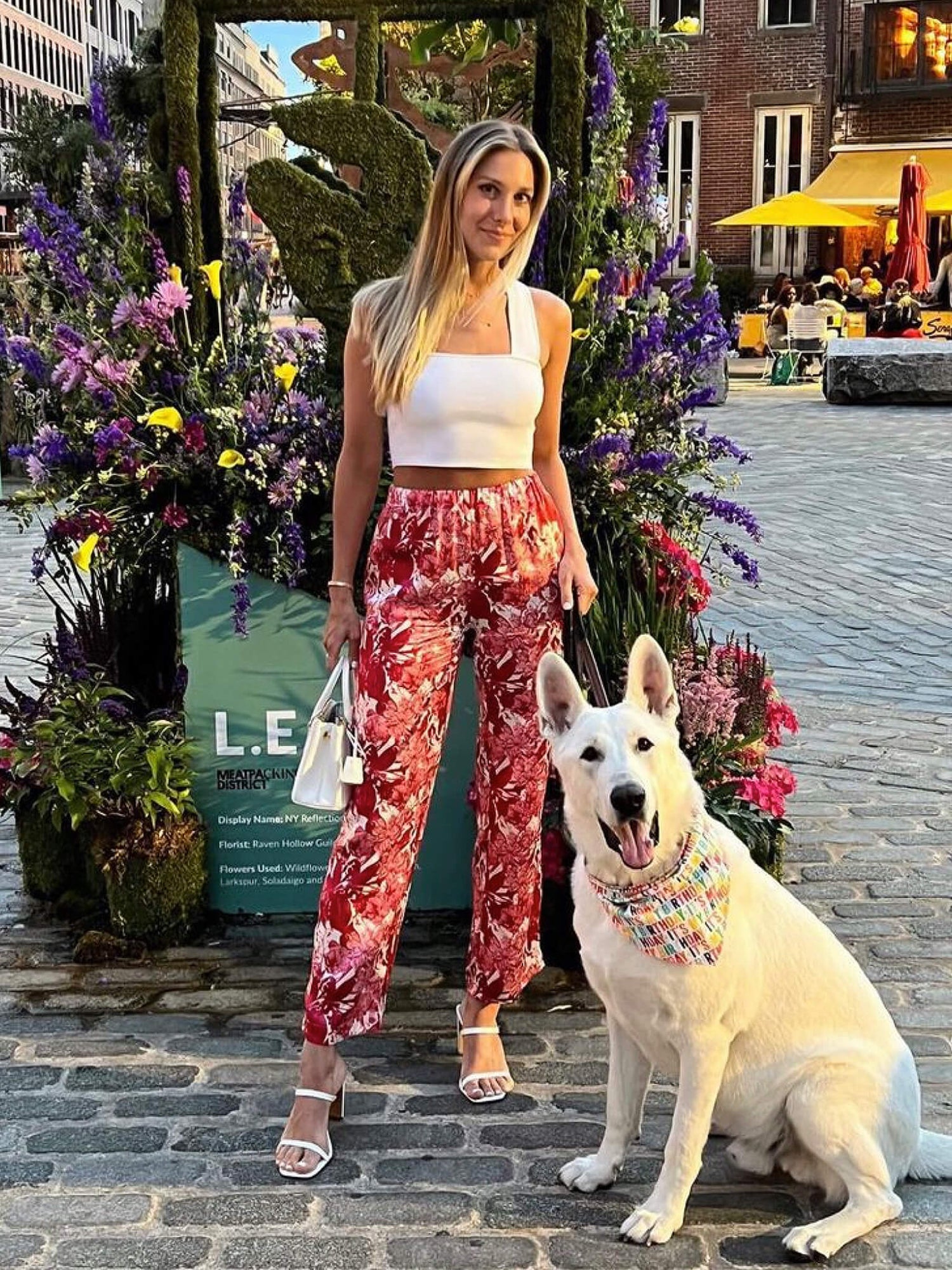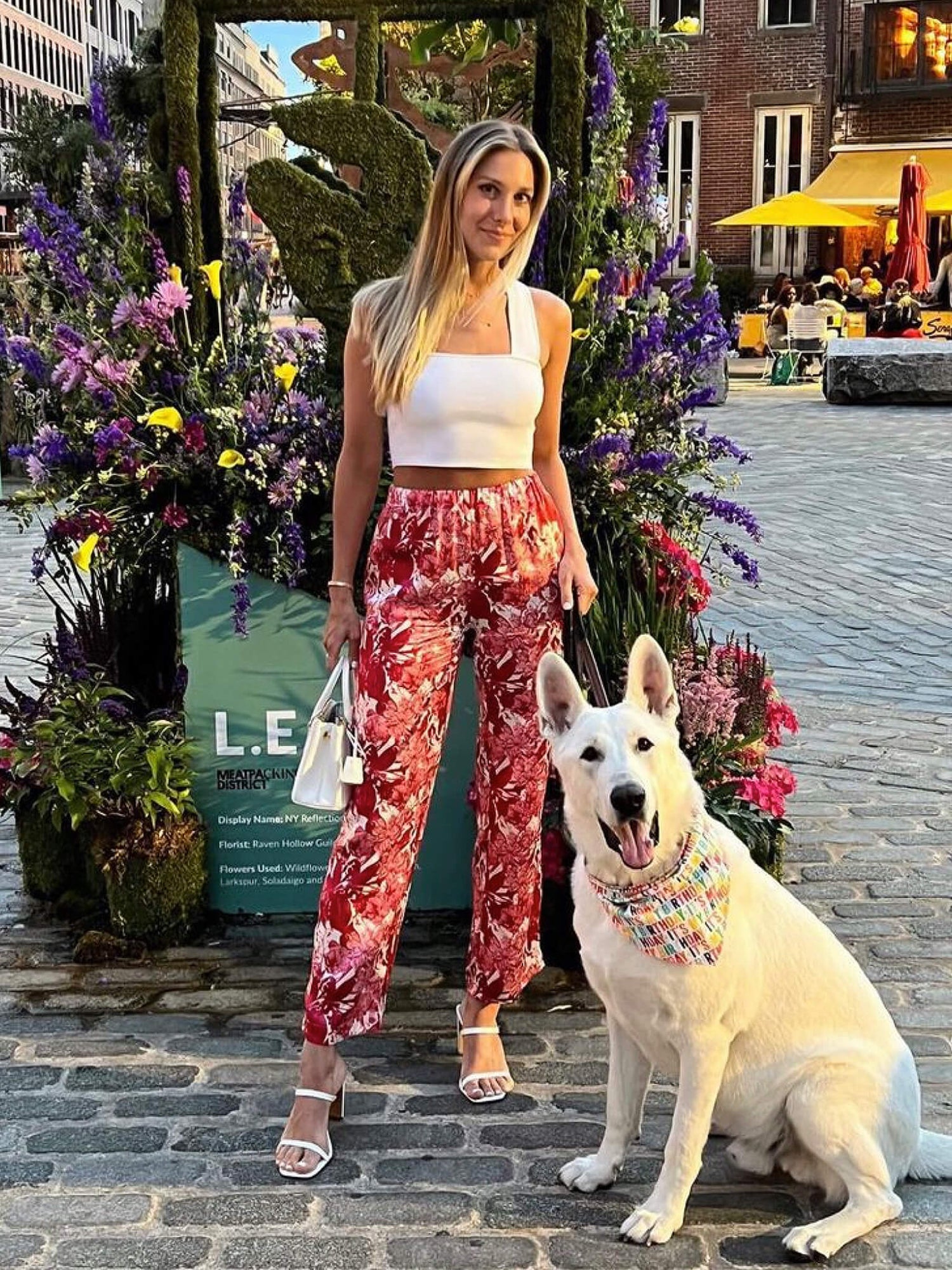 A pair of heels can take a pajama set from casual to dressy in no time. Opt for strappy sandals or stilettos to complete your nighttime look.
6. Take them to the beach.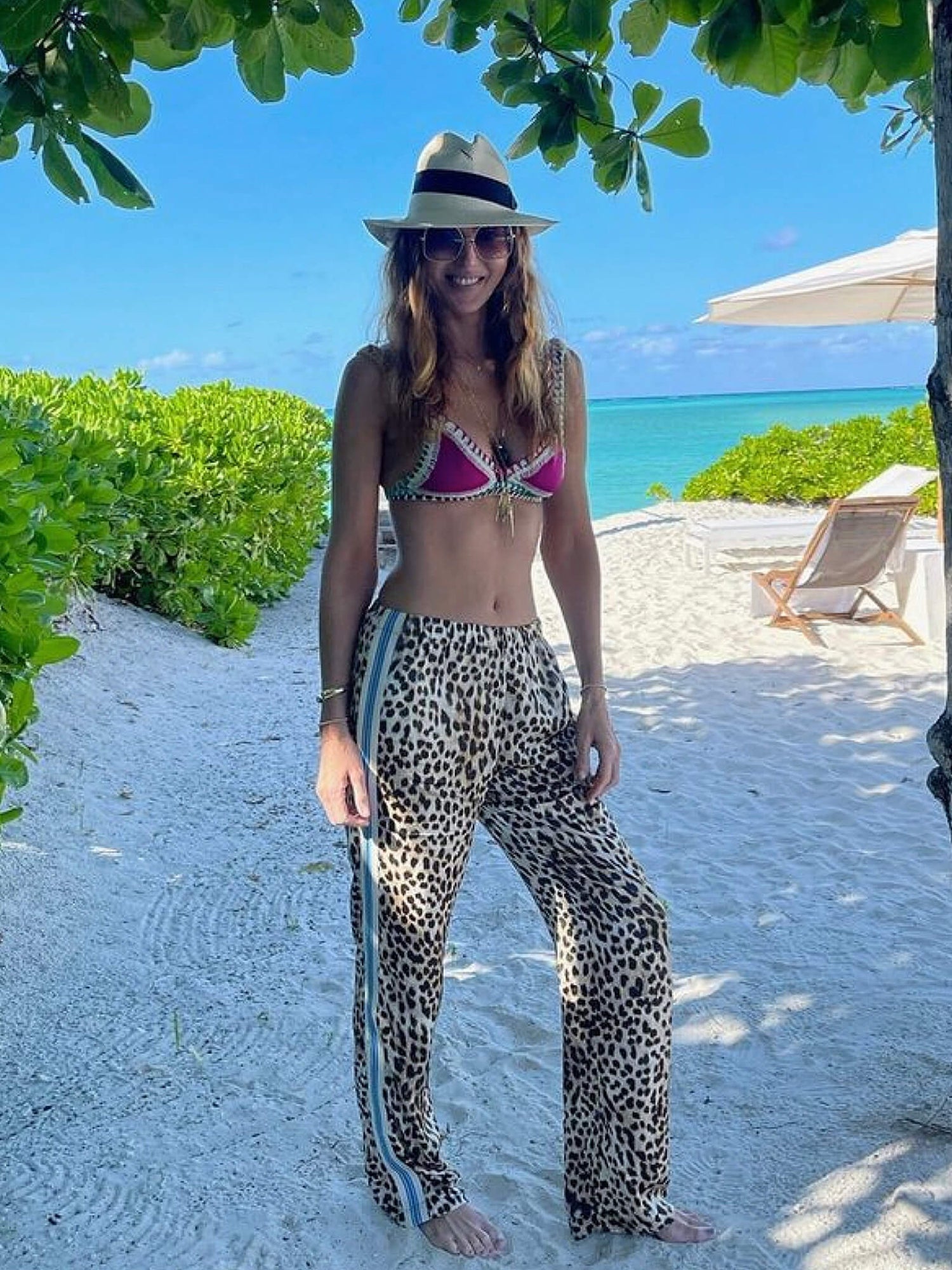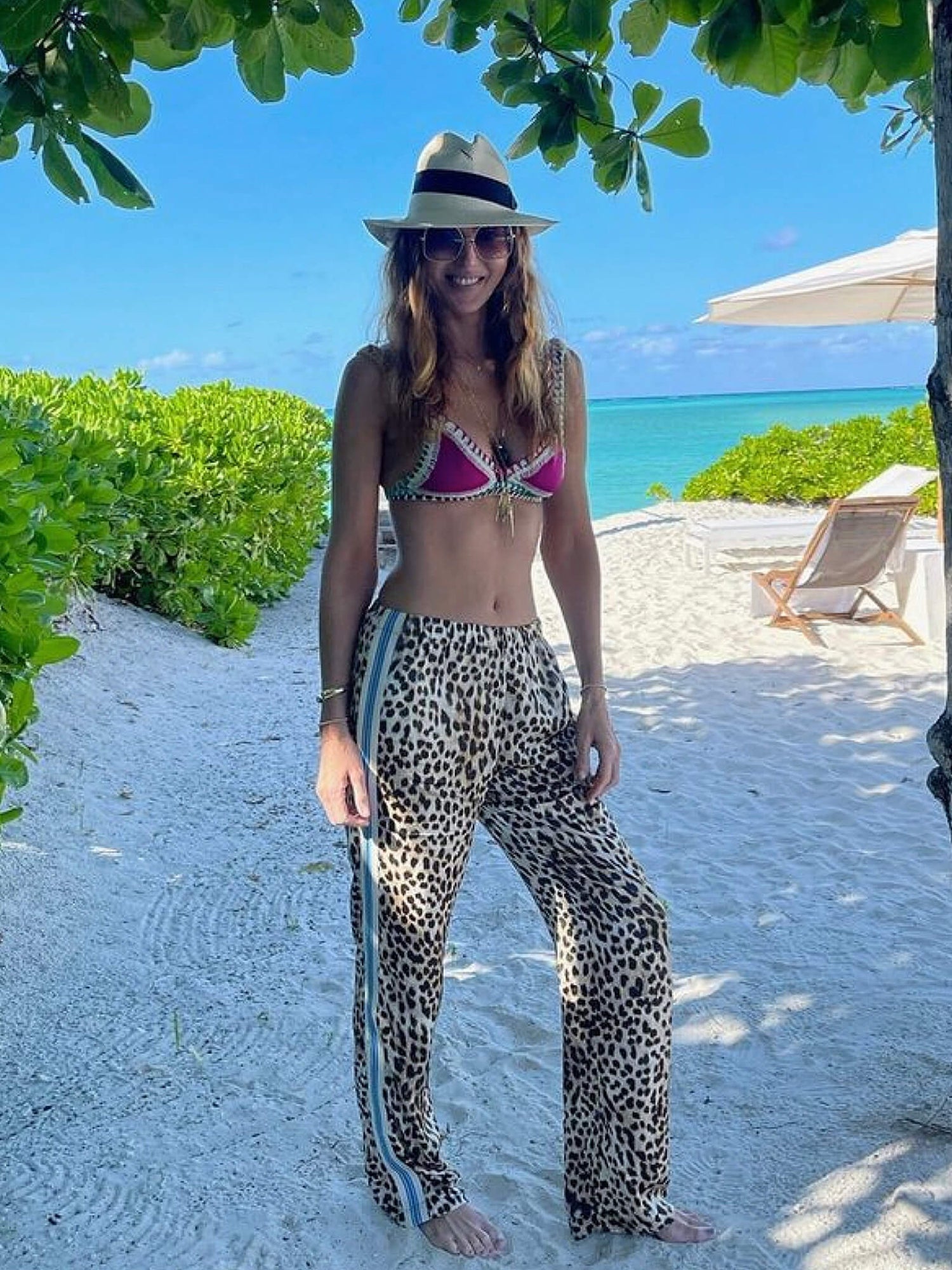 Thanks to their breathability and cooling properties, silk pajama pants are easy to throw on and add a sophisticated edge to you swimwear look. They're easy to pack for day to night resort-ready style for your next great escape.

With these styling tips, you can easily incorporate pajamas into your everyday wardrobe and make a fashion statement that is effortlessly chic no matter the time of day.